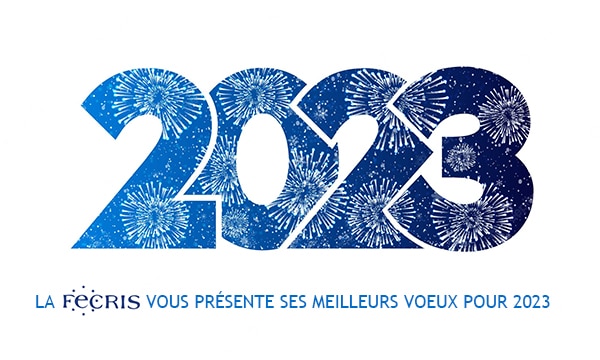 FECRIS statement
FECRIS is regularly and systematically attacked by an organised movement that supports cultish/sectarian organisations. Some people or groups are currently using the Russian-Ukrainian conflict as a pretext to falsely label FECRIS as pro-Russian, forgetting in particular that FECRIS counts Ukrainian associations among its members.

What is excessive is insignificant and these harassing and defamatory remarks will not hinder FECRIS' determination to accompany associations which, on a daily basis, mobilise to help the victims of all forms of undue influence.

FECRIS is a non-dogmatic association which does not judge individual religious or philosophical options but stands by the victims.
On 24 February 2022, the armies of the Russian Federation invaded and attacked Ukraine without any respect for international rules. This aggression against Ukraine, a sovereign state, was immediately condemned by the various European and international institutions.
This invasion as well as the retaliatory measures taken by the Russian President against the dissident Russian civil society and the threats formulated against the States opposing his war policy, lead FECRIS, European Federation of Research and Information Centres on Sectarianism, INGO with participatory status at the Council of Europe, member of the Conference of INGOs of the Council of Europe and member of the UN, with Ukrainian and Russian associations in its midst, to join in the condemnation of the Russian military aggression against the Ukrainian population and legitimate authorities. FECRIS joins the various NGOs in supporting the unjustly affected Ukrainian civil society.
---
Federación Europea de Centros de Información e Investigación
La FECRIS, Federación Europea de Centros de Información e Investigación sobre Sectarismo, fue creada en 1994, y funciona como una organización paraguas para todas aquellas asociaciones que defienden a las víctimas de los excesos sectarios en más de 30 países hasta el momento, entre los cuales también se encuentran 5 que no son europeos.
La FECRIS es una organización sin ánimo de lucro que se rige por la Ley francesa.
La FECRIS es una organización neutral a nivel político, filosófico y religioso